Become a Distributor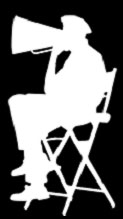 At Ahors Farms, star quality and outstanding performance are not just words, they are what we do every day.Our traditional values set us apart from the competition. We would love to help you share and direct our products.
Adhor Farms has a full line of Wholesome Milk products that are classically produced.
Call us at 888-60-USA-MILK and our casting agent will be happy to help you.
You can also fill out this quick form if you would prefer to be contacted at a later time.